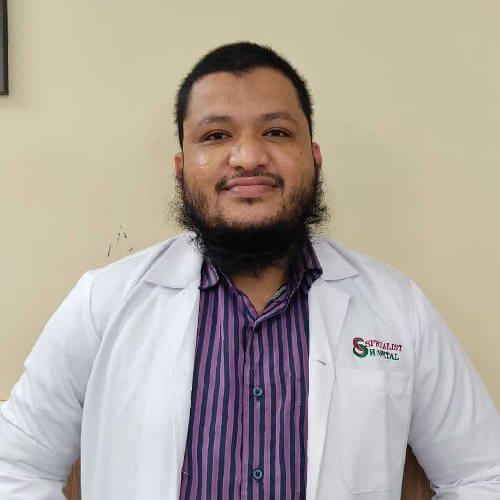 Dr. Sulaiman Sharieff
Consultant Microbiologist
Special Interest in:
Diagnostic Microbiology
Hospital Infection Control
Antimicrobial Stewardship
Molecular Biology
Consultation
Monday to Saturday
Short Bio
Dr. Sulaiman Sharieff is a passionate, clinically oriented diagnostician. His attention to details, simplification of complex 'diagnostic' dilemmas, skillful search for alternatives, and efficient communication skills make him an integral cog of the therapeutic wheel. He is known for his patient-centric, evidence based, ethically driven services.
Book an Appointment